Epsilon Spires - Make a Distinction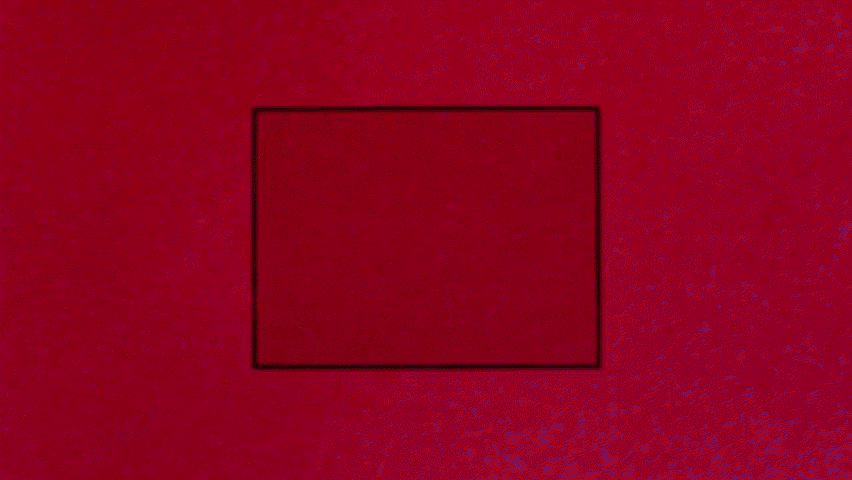 Make a Distinction: New Non-Fiction w/Director's Q&A
June 11, 2022, 8:30pm
Epsilon Spires
190 Main Street
Brattleboro VT

If you can't name the enemy do you become it?

A debut hybrid non-fiction feature, Make a Distinction (2021) maps unseen forces of US imperialism through ostensibly disconnected aspects of daily life.

Tonight's screening program begins with Kelly Gallagher's new film: We Had Each Other (2021).

Tickets here.