Experimental Tuesdays - Make a Distinction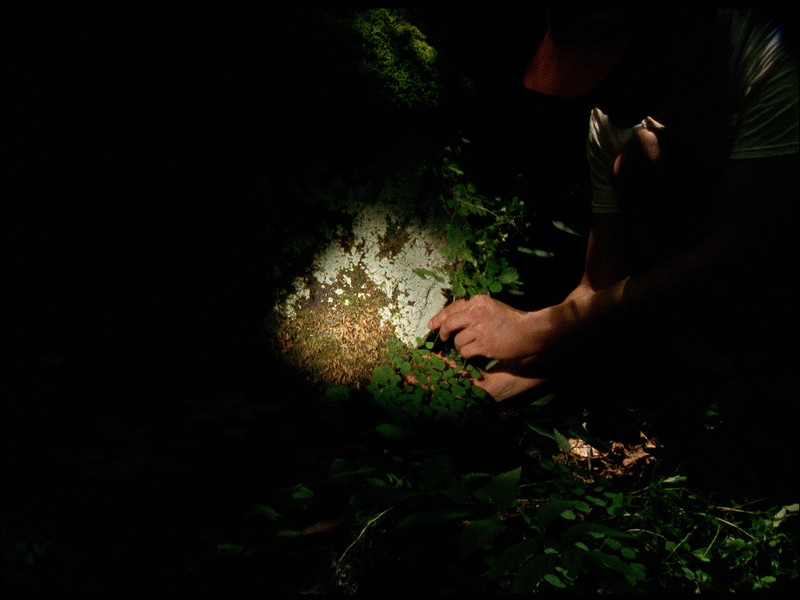 Experimental Tuesdays: Make a Distinction by Kera MacKenzie & Andrew Mausert-Mooney
March 1, 2022, 7-8:30 pm
Union Cinema
2200 E Kenwood Blvd (2nd Floor)
Milwaukee WI

Make a Distinction will be screening as a part of this semester's Experimental Tuesdays programming at the University of Wisconsin-Milwaukee's Union Cinema. We're excited to share our film with the UWM community and will be attending the screening in person!

Free and open to the public.

Experimental Tuesdays at the Union Cinema is a free series unspooling on most Tuesdays throughout the academic year that shares contemporary and canonical experimental media. Presented by the UWM Union Cinema and the UWM Department of Film, Video, Animation, and New Genres.