Media Monsters - Analog Zombies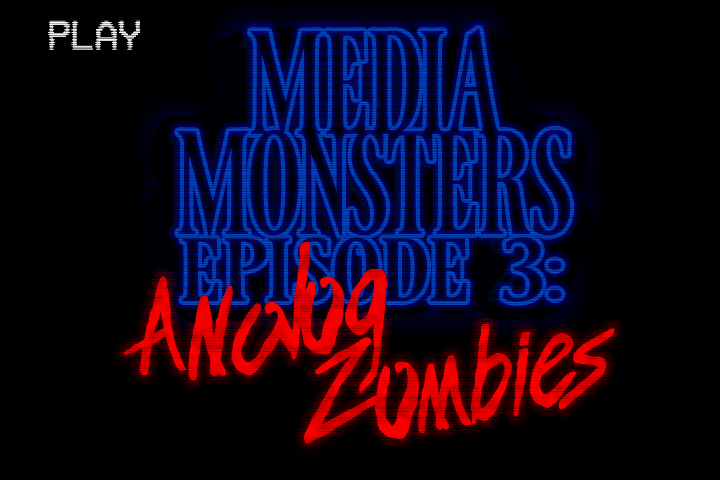 Stones for Thunder will make its online debut as a part of a new LIVE streaming experimental film & video program featuring themed episodes called Media Monsters.

The Media Monsters series launched on March 21, 2020 at twitch.tv/media_monsters.

Episode 3: Analog Zombies features videos that pay tribute to the VHS aesthetic. Lo-fi consumer level cameras, analog glitches, and ultralow budget narratives. It features works by Will Erokan, Konstantinos-Antonios Goutos, Kera MacKenzie & Andrew Mausert-Mooney, Jimmy Schaus, Pablo Valencia, and Lili White.

It will air LIVE April 4th at 10pm EDT. This will be the only live broadcast. The episode will be available on demand for the following week.