The Luminary - Document V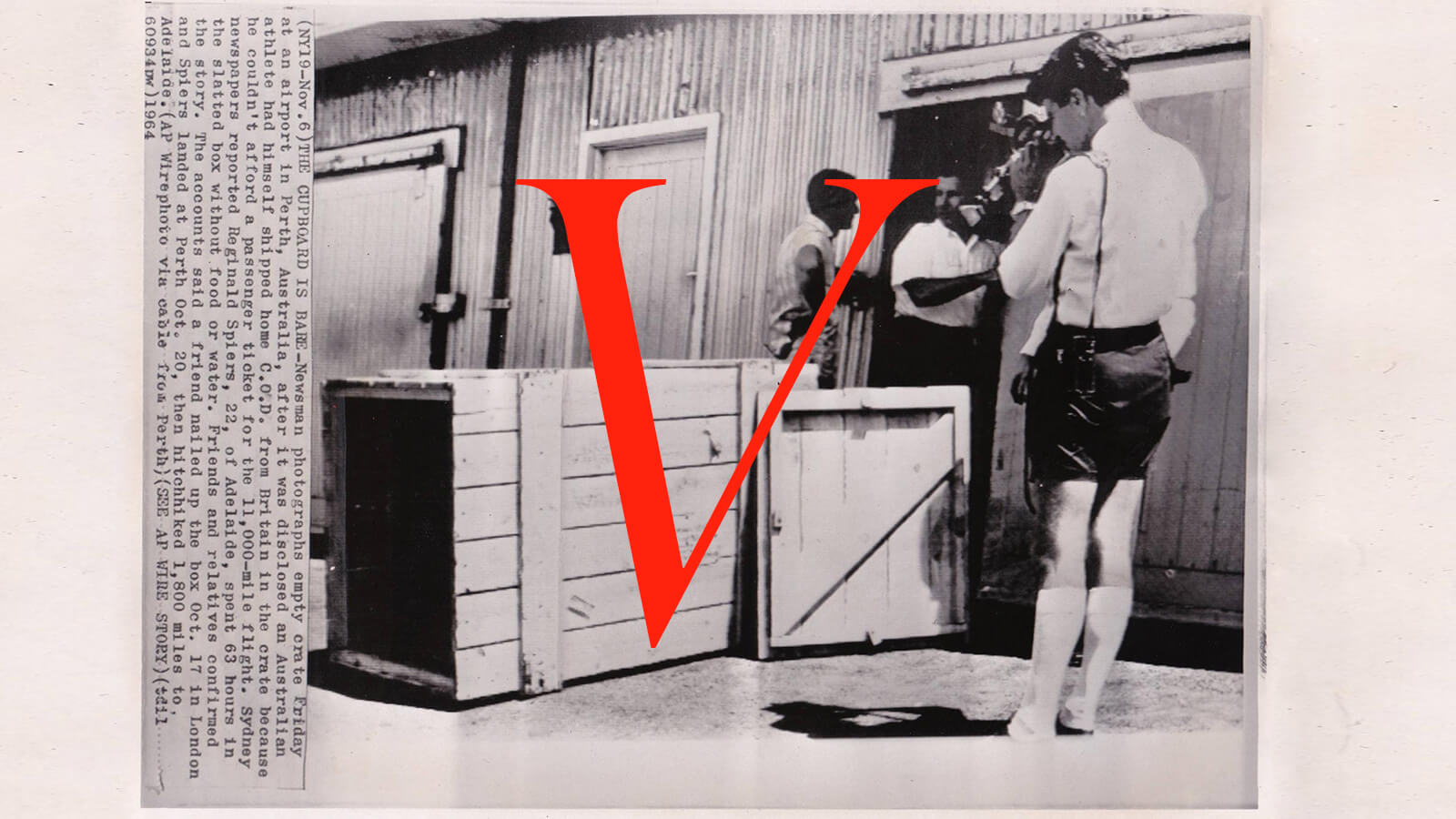 Document V
March 25-May 20, 2016
Opening Reception: Friday, March 25, 7 -10 pm
Open hours: Wednesday, Friday and Saturday 12-6 pm and Thursday 11-7pm
The Luminary
2701 Cherokee St
St. Louis MO

"Opening on Friday, March 25th, Document V serves as an official record of Temporary Art Review as a public form, summarizing the first five years of collective research by a disparate group of artists, curators, observers, activists and critics.

Document V suggests itself as an exhibition, but also perhaps a collectively-formed curricula, public reading group, or durational performance. Regardless of its official form, it is a historical manifestation of an immaterial process we call a publication.

Document V expands past the gallery to include commissioned public performances, web-based interventions, site-specific readings and immaterial actions. Participating artists and projects include: ACRE TV; Colin Alexander; Anxious to Make (Liat Berdugo and Emily Martinez); Mike Calway-Fagen; Steven Cottingham; Paul Druecke; Nihaal Faizal; Good Weather (Haynes Riley presenting Matthew Kerkhof); Sam Gould/Red 76; Gelare Khosgozaran; Jonathan Hanahan; Michael Powell; Museum of Capitalism; Ryder Richards; Signal Fire; Ryan Thayer; Transversal Projects; Christine Wong-Yap; Caroline Woolard and Lika Volkova and others. Additionally, a commemorative book and exhibition catalog will follow later in the year.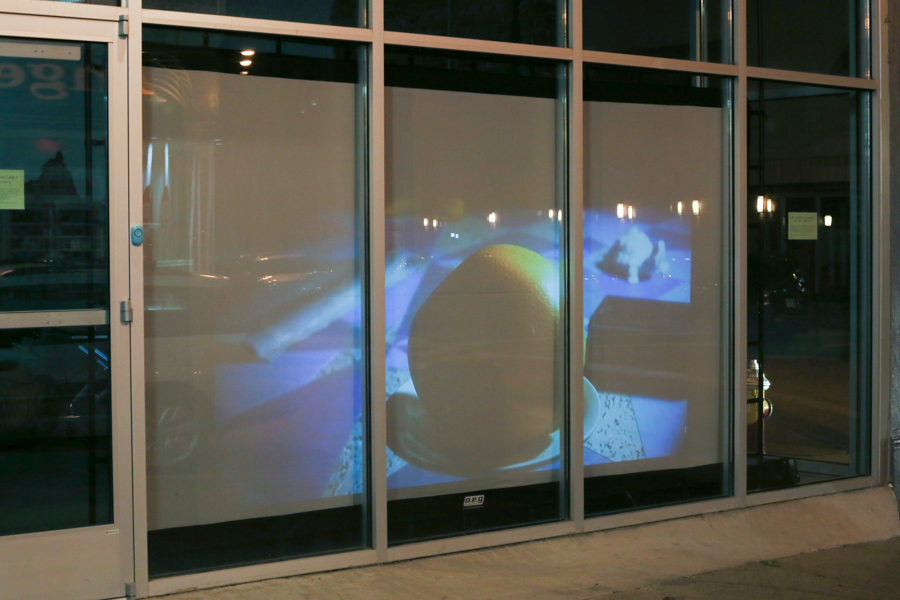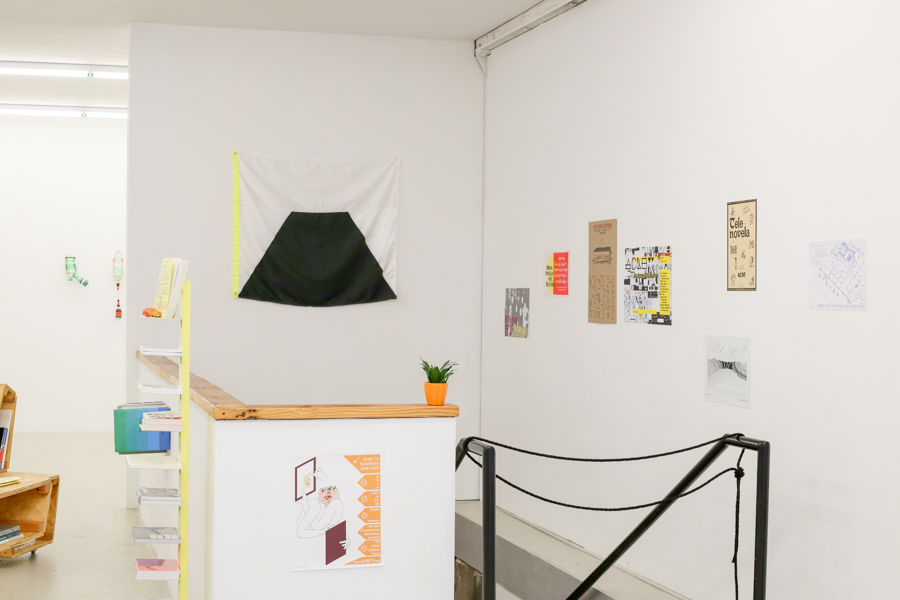 Selected from the site's contributors and archives, these artists test the boundaries of art and other fields – not only to define, defend and expand that space, but to develop, improve, and bring those methodologies back to the public sphere – to make a public, perhaps, in its accumulation. These works serve both as evidence, or documents, of larger maps of relations, and as models of common activities, habits and procedures that aim to sustain themselves, at least temporarily.
We presume that attitudes do in fact become form, both symbolic and concrete. We present these documents as an extension of ideas outward among unpredictable publics. We propose to gather in our complexity and articulate a collectivity. We invite you to join us." -The Luminary