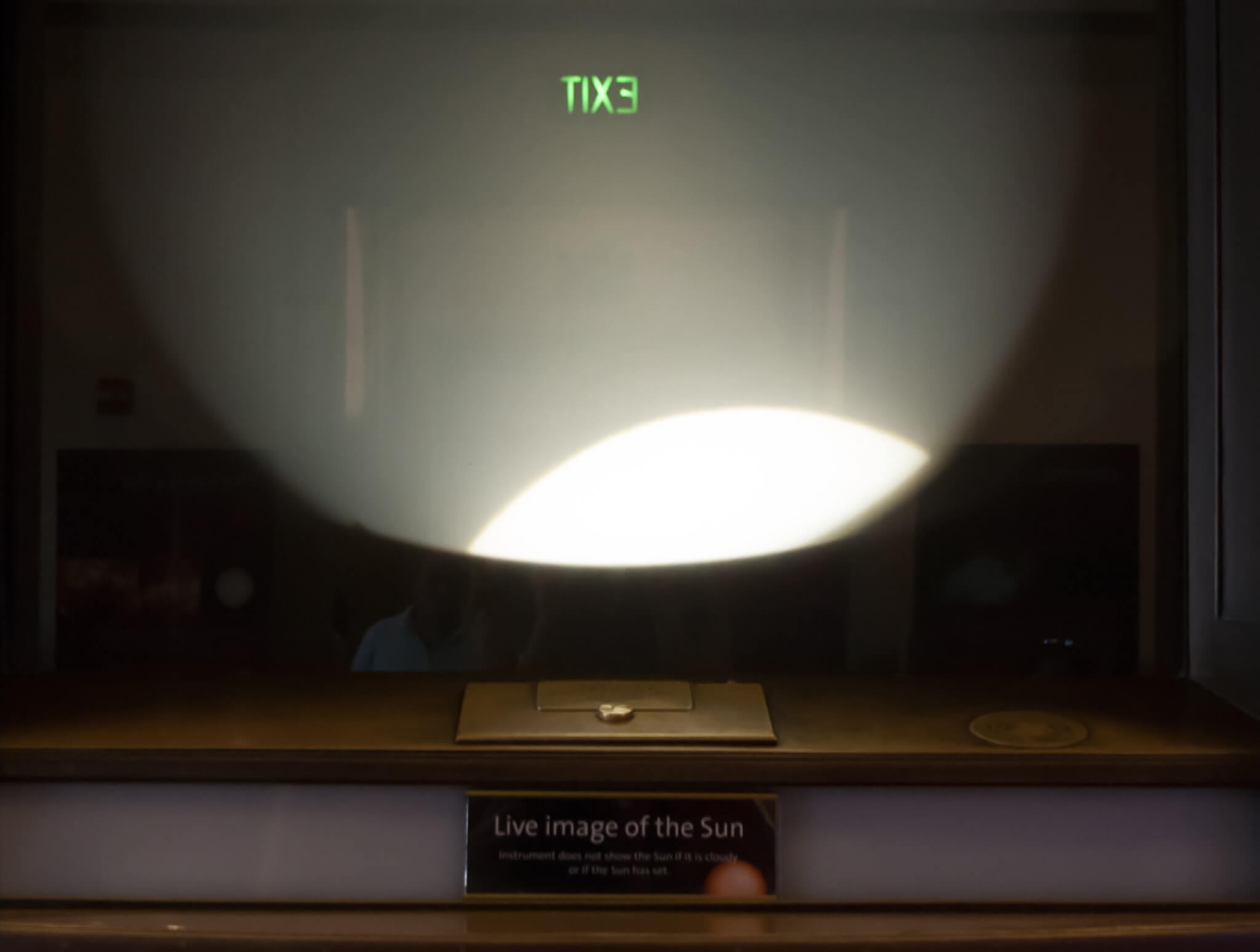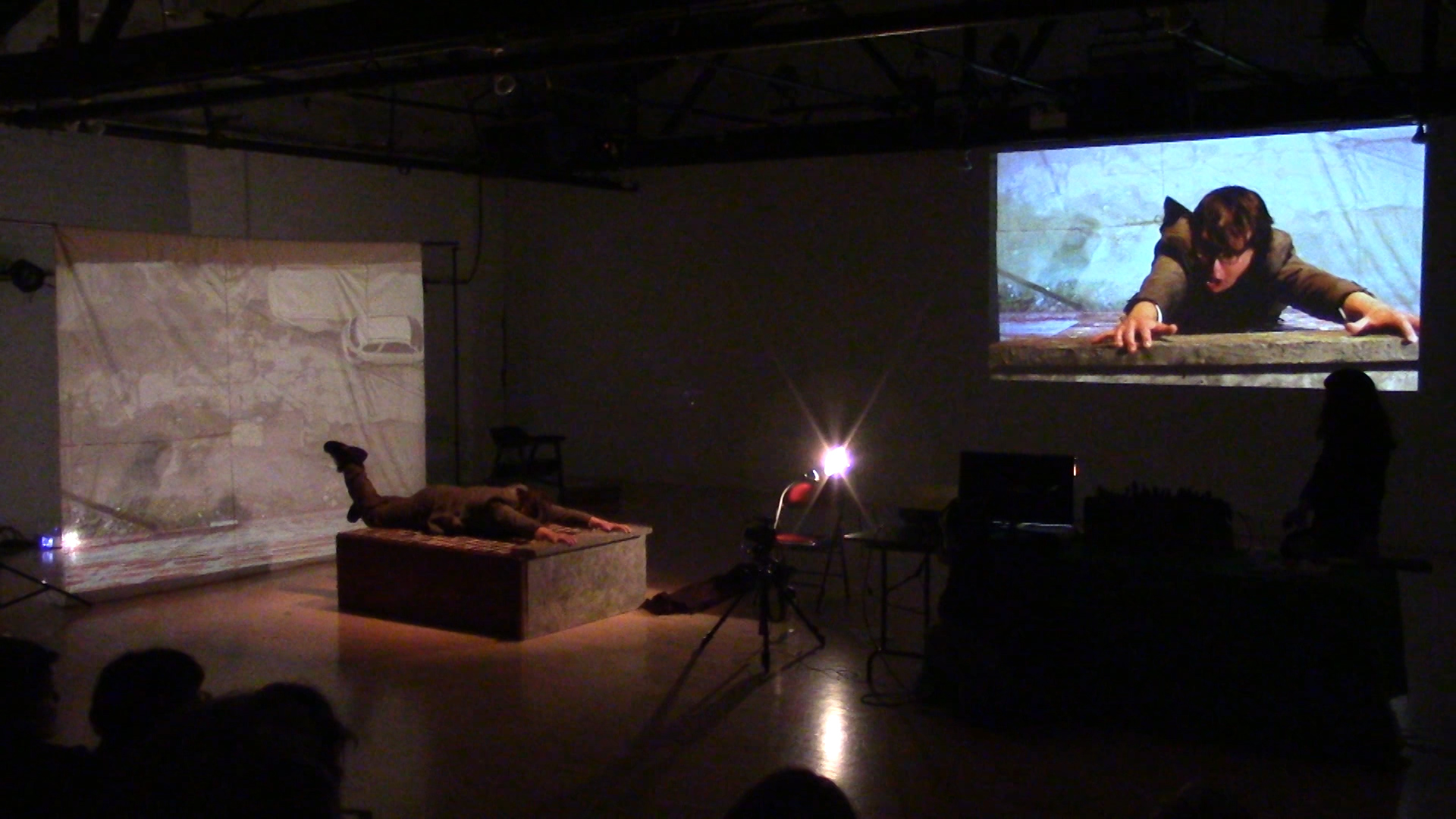 PAST LIVES: LIVESTREAM ON ACRETV.ORG
From UnionDocs Center for Documentary Art
Sunday, November 13th, 7:30 pm $9
Organized by James N. Kienitz Wilkins

A live broadcast from the UnionDocs screening room with Kera MacKenzie and Andrew Mausert-Mooney (video artists and co-directors of ACRE TV, an artist-made livestreaming tele-vision network) and Christy LeMaster (director of The Nightingale, Chicago's stellar long-running microcinema). The evening will include selections from MacKenzie and Mausert-Mooney's collaborative practice as well as tele-visual works previously played on ACRE TV, intercut by conversations and readings selected by the participants. The event can be viewed live, simultaneously, on ACRETV.org.

For full program visit the event page on UnionDocs' website or ACRE TV's website.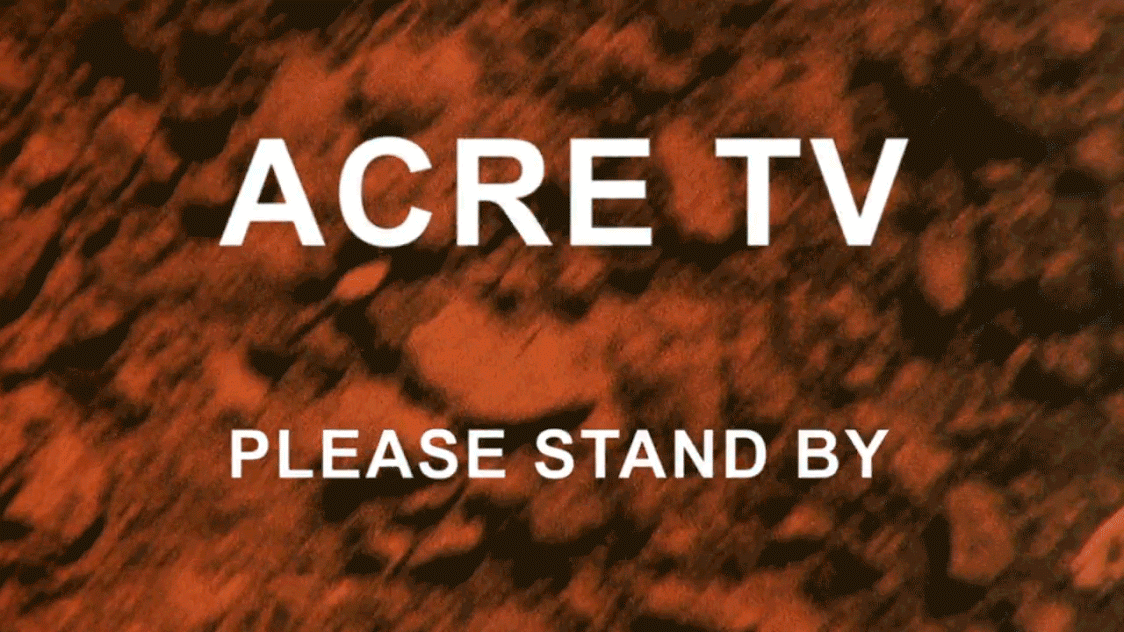 Event Photos