Chicago Underground Film Festival - Opening Night Film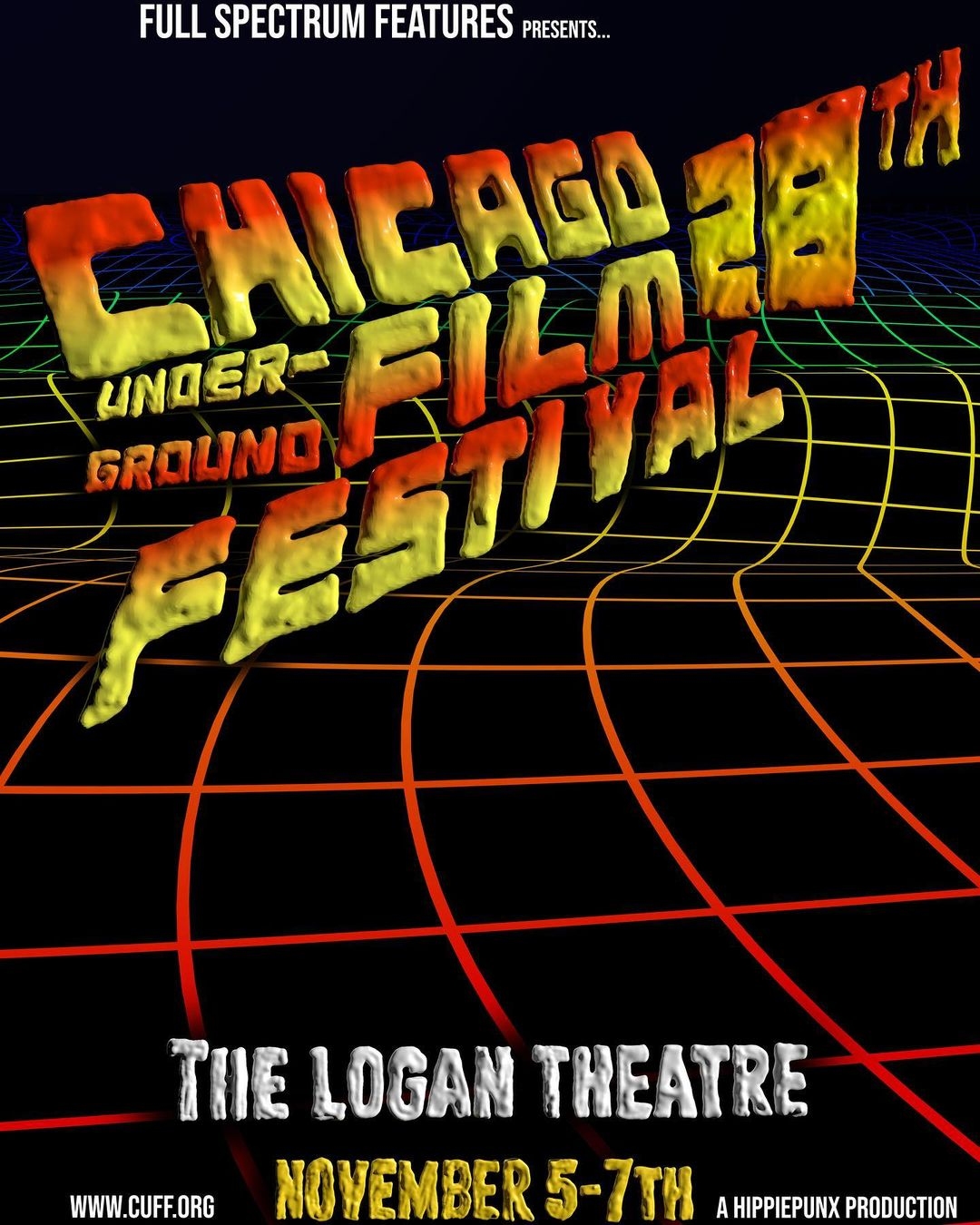 Opening Night Film: Make a Distinction
November 5, 2021, 7pm
Chicago Underground Film Festival
Logan Theater
2646 N Milwaukee Ave
Chicago, IL

"Opening Night Film! Co-directed by Chicago-based filmmakers Andrew Mausert-Mooney and Kera MacKenzie (STONES FOR THUNDER + co-founders of ACRE TV), the revealing MAKE A DISTINCTION (Friday, November 5, 7 pm; United States) takes its name from how species are identified in science. Featuring stylized scenes of field botanists, retail clerks, and soldiers in Clarksville, TN, and the television production community filming a cop show in Chicago, the viewer is confronted to "name the enemy or become it" as it is apparent that the police are ultimately protectors of capitalism. MAKE A DISTINCTION is an encore presentation in the context of CUFF after having its world premiere at The Onion City Film Festival in June 2021. Preceding the feature will be these shorts: Africanus Okokon/.SRT (experimental genre/United States) and Rajee Samarasinghe/SHOW ME OTHER PLACES (collage film, documentary, experimental, science fiction genres/China + Sri Lanka + United States)." - Full Spectrum official presenter of Chicago Underground Film Fest, Reel Chicago

Tickets are available here.